Subaru OBD2 Decoding
Few types of diagnostic trouble codes can be more confusing than those dealing with emission problems. From the beginning of mandatory Subaru OBD2 in 1996, more codes have been added and some have changed. Here's a look at how Subaru of America, Inc. has added and streamlined P0400-series DTCs.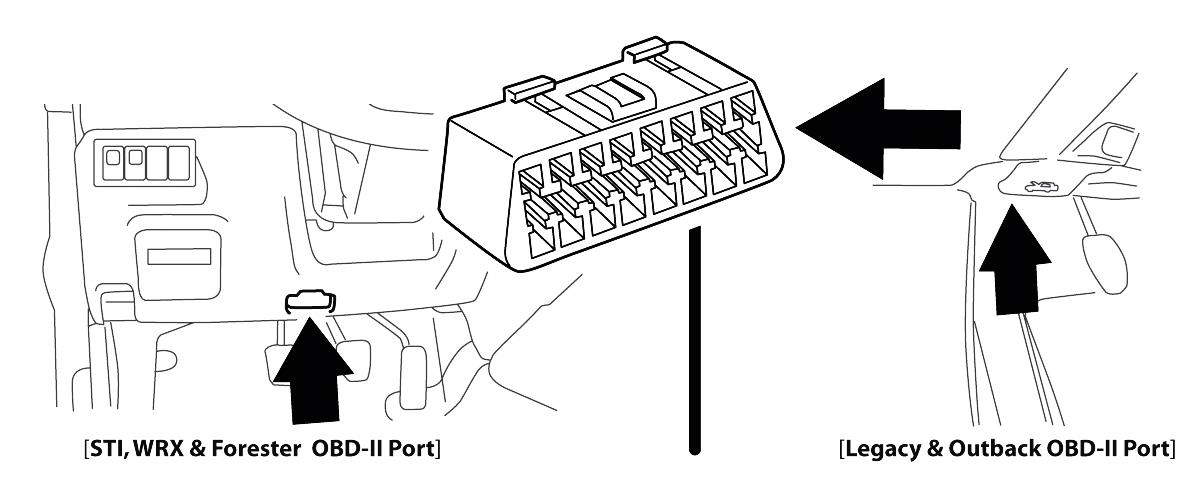 Emissions-related Subaru OBD2 diagnostic trouble codes (DTCs) have evolved over the last dozen years to more precisely pinpoint the problems in automotive systems. The handful of emissions codes used for On-Board Diagnostic (OBD) systems on the late 1980s and early 1990s has grown to nearly a hundred today. Over that time, many DTCS have been modified to more accurately reflect the cause, while others have been added to the list to address issues with advancing technology.
In order to understand how these factors affect Subaru OBD2 vehicles, it's necessary to first look at the history of emissions control, on-board diagnostics and the DTC coding system.