Boost Pressure Influences:
Several factors can influence boost pressure and affect turbocharger efficiency.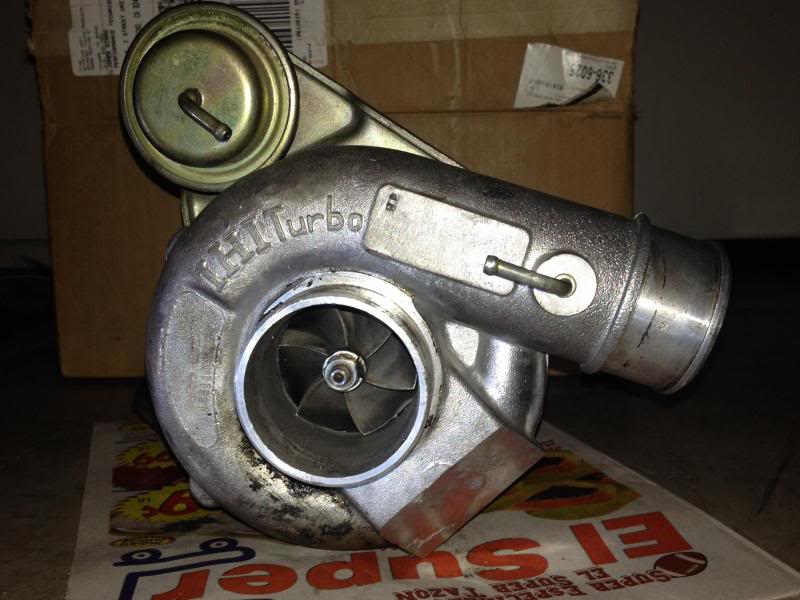 The key factors are:
Ambient Air Temperature and Pressure
As the air temperature rises, the ability of the turbocharger to compress the warmer air decreases. This phenomenon is directly due to the decrease in air density and the physical limitation of the turbocharger.
Even when the air temperature is low, the air density (barometric pressure or boost pressure) may be low. Under these conditions, lower than expected boost pressure may be experienced. The diameter of the exhaust system will vary the pressure differential across the turbine. A larger exhaust allows the turbocharger to rotate faster, which results in higher boost pressure.
Any increase in boost pressure would require "re-mapping" of the ECM programs to accommodate different air flow rates and resultant ignition change requirements. Over-revving of the turbine – trying to supply enough boost – can lead to turbocharger failure, particularly in conjunction with the increase in the pressure differential across the turbine.