Turbocharger Terms and Definitions:
The turbocharger terms and definitions used to describe turbocharger operation can be confusing.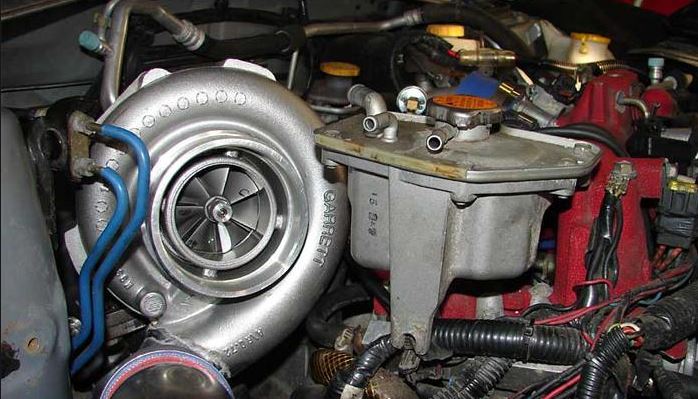 Here are some definitions for common turbocharging terms:
■ Boost Threshold
Boost threshold is the optimum engine speed to produce exhaust gas flow to create positive manifold pressure (boost).
■ Turbo Lag
Turbo lag is the time delay between the point when the throttle is opened and the turbocharger boost reaches operational speed when the engine is running at boost threshold.
Many factors affect turbo lag:
Engine tuning status; the condition of the rotating components; operational condition of the control sensors and components; the presence of any air leaks in the turbocharger system; the control settings; and even the weather.
■ Boost Leak
When air (boost) is leaking within the turbo system or intake, it is referred to as "boost leak." This may be caused by loose assembly of the components, a bad seal or a cracked component. Under such a condition, the turbocharger may not create enough boost pressure, or reach adequate levels.
■ Boost Spike
A boost spike is an erratic increase in boost pressure, mainly experienced when the vehicle is accelerating through the lower gears and the controller can't adjust to the changes in engine speeds as quickly as would be ideal.