Battery Charging Subaru:
Batteries low in voltage (below 11.6 volts) need to be specially charged. A battery at this voltage is heavily sulfated and needs either a very long, slow charge, or a very high initial charge voltage.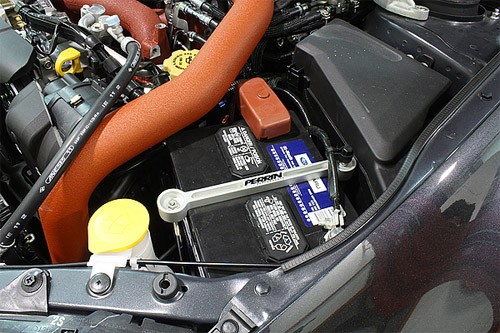 The battery should be left on the battery charger for at least two days. Since the acid in the battery will mostly be stratified, it needs sufficient overcharge to mix. Even after a two day charge, the battery still may only come to 60-80 percent of capacity and may need to be cycled to come to full charge. If possible, once the battery is fully charged by this method, it's advisable to finish with a constant 1 amp for an additional 24 hours.
A battery that is below 11.6 volts can also be hydrated. This means there is lead sulfate in the separator that will form lead shorts once the battery charges. Because of these shorts, the battery may self discharge once the battery has been recharged.