Brake Noise Is It Normal?
One of the most common concerns that any vehicle owner perceives as a problem is brake noise when stopping the vehicle. The question pops up: "What is considered to be an 'acceptable' level of brake noise?"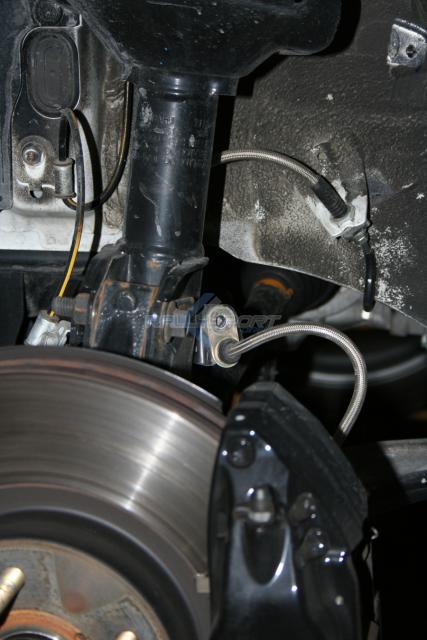 The disc brake systems used on vehicles today are designed and developed to meet many different, but very strict requirements. This must be accomplished while providing an optimum level of performance under a wide range of vehicle and environmental operating conditions.
The brake pads selected must be a balanced choice. There is a fine line between a quiet brake pad and one that will provide optimum performance under extreme braking conditions. Consequently, when a change is made in the brake pad formulation (whether it is meant to provide longer pad life, shorter stopping distances, noise reduction or a change in pedal effort), a trade-off must be made in one area or another.
An example of pad formulation change would be the industry's switch from asbestos to semi-metallic brake linings.