POWER STEERING SYSTEMS ON EARLY SUBARUS PART 3
Cybrid Power Steering
The Cybrid Power Steering System was standard equipment on the XT6. It's a computer controlled,
electric motor-driven hydraulic steering system, using a power-assisted rack and pinion assembly similar to the XT. This system provides improved steering feel and more precise power assist over a wider operating range. Fuel consumption is reduced because it requires less horsepower due to the electrically-driven hydraulic pump. The specific system used on the XT6 is quicker than other XT power steering systems, with just 3.2 turns lock-to-lock.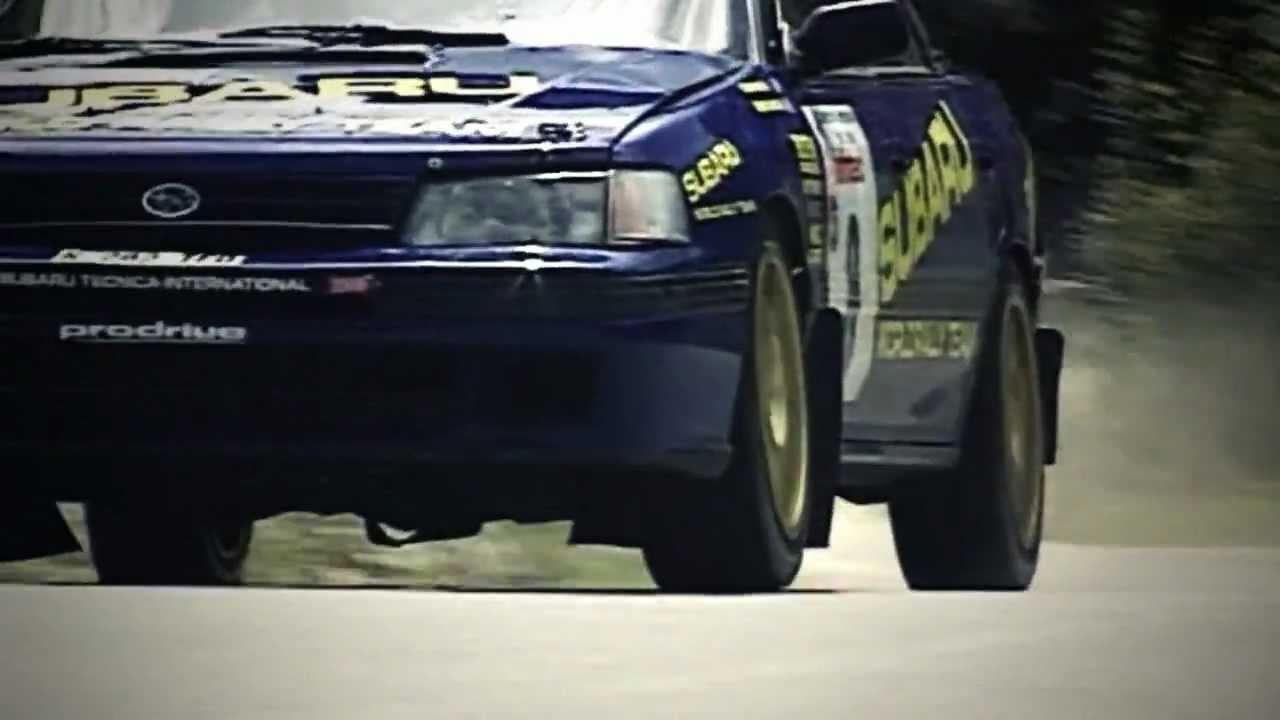 Cybrid Steering Components
The Cybrid Power Steering System consists of four major components:
• The Motor and Pump assembly mounted on the front bulkhead (firewall).
• A Steering Sensor located inside the vehicle at the base of the steering column.
• A Signal Controller located in the left rear quarter panel.
• The Power Controller mounted on the front bulkhead (firewall) to the left of the Motor/Pump assembly.
Motor/Pump Assembly
The Motor/Pump assembly is similar to a starter motor, since it has an armature, fields, and brushes which are serviceable. The electric motor drives a pump which is very similar in design to an engine driven pump. This combination replaces the familiar belt driven P/S pump assembly. The Cybrid System requires special hydraulic fluid to retain stable viscosity during cold temperatures.
Heater
The Pump incorporates an electric heater to warm the hydraulic fluid in extremely cold operating conditions, improving the steering performance. A thermistor type switch located on a bracket above the Motor/Pump assembly, senses the underhood (ambient) temperature and sends an input to the Signal Controller.
The Heater operates for approximately five minutes after engine start-up. The Signal Controller grounds the heater relay, which passes battery voltage to the heater. The heater relay is located near the motor/ pump assembly.
Note: The Heater only works when the thermometer signals an extreme cold condition.