Oil pan removal Subaru STi/WRX:
This is a step by step guide on removing and re-installing a oil pan on your Subaru Impreza STi or WRX. This guide is also useful for installing a STi spec oil pan onto your WRX. This guide also is helpful if you are removing your stock oil pickup tube that is known to crack on the STi. I suggest purchasing a Killer B Motorsport Pickup Tube along with a brand new STi oil pan. Both can be purchased from down below from Amazon.
Brand new STi oil pan:


Subaru 11109AA131 Oil Pan
Killer B Motorsport Pickup Tube:


Killer B Motorsport Subaru Oil Pan Pickup Tube for EJ25 WRX/STI
Oil Pan Removal Steps:
1) Remove the plastic under tray from your engine. This is secured using a few bolts and plastic push clips.
2) Remove the plastic under trays from either side of the car, the long ones.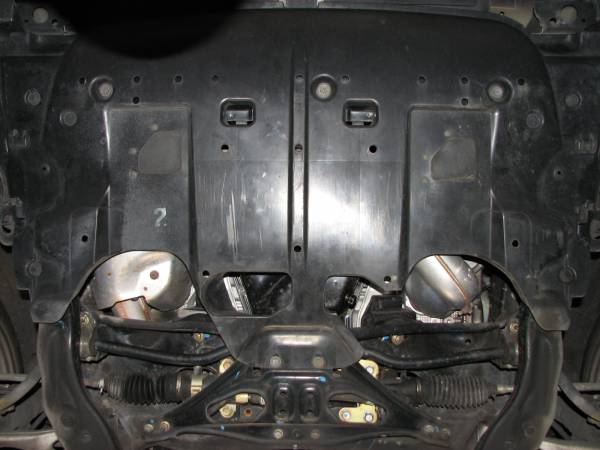 3) Remove the jacking plate. This is held on by 2 12mm bolts with nuts in the front, 2 12mm bolts in the rear and 4 14mm nuts on the sides.
4) Remove your subframe. This is secured by a few 19mm bolts, 2 12mm bolts in front and 4 14mm bolts. I highly recommend soaking these all in your PB blaster and waiting 5 minutes. Check out some of my other posts for instuctions.
5) Remove the front oxygen sensor. The correct way is to unplug the clip, unhook it from the metal mount and then pull the wire through the fender-well so that the wire isn't being stretched and twisted as you unscrew it.