OBD-II Subaru Diagnostic Systems:
The Environmental Protection Agency (EPA) now has regulations in place that establish requirements for on-board diagnostic (OBD-II) systems on light-duty vehicles and light-duty trucks. The purpose of the OBD-II system is to ensure proper emission control system operation for the vehicle's lifetime by monitoring emission-related components and systems for deterioration and malfunction.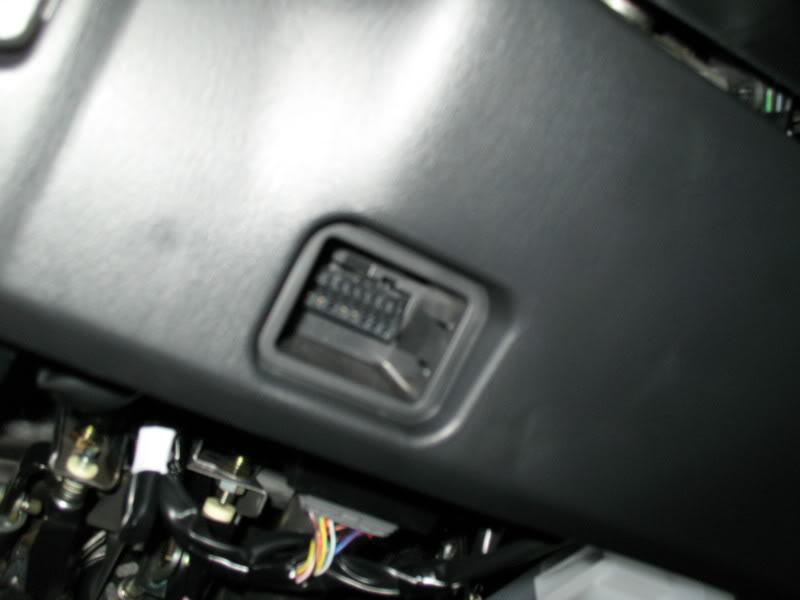 There's a big difference between detecting only hard faults (OBD-I) and having the ability to actively monitor the system for proper operation, deterioration or a malfunction (OBD-II).
Engines in today's vehicles are largely electronically controlled. Sensors and actuators sense the operation of specific components (e.g., the oxygen sensor) and actuate others (e.g., the fuel injectors) to maintain optimal engine control. An on-board computer, known as the "powertrain control module," controls all of these systems.