Intake manifold bolts loose on a Subaru STi:
Don't forget to tighten down your intake manifold bolts down to the correct torque values.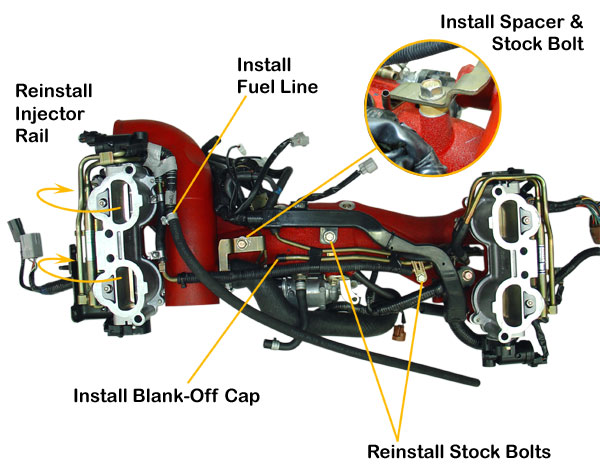 Otherwise you'll end up with a broken sounding engine like this:

Luckily forgetting to tighten down the intake manifold bolts didn't cause any permanent damage, but I wouldn't go driving around like this either.
If you do TGV deletes like in this post. Make sure to use new intake gaskets where the TGV's and the intake manifold meet up. What's even more important is to make sure you tighten down those intake manifold bolts that hold the intake manifold to the TGV's.