The viscous limited slip center differential is assembled with a thin circlip, which wraps around twice and holds all the internal spider gears and viscous coupler together. This clip isn't like the old circlip, which is a 1 piece found in phase 1 5spd transmissions; '91-'98. All of the '99-09 5spd and through 2014 for WRX and Forester models uses this wrapping-around circlip.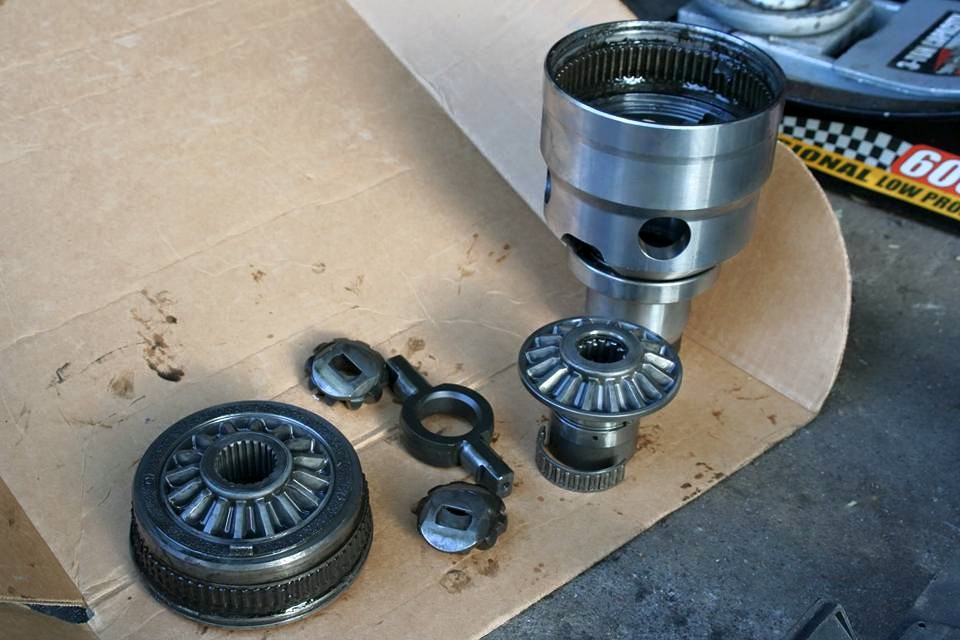 Over time the clip slips off and gets chewed by the transfer gears right behind the center differential. Sometimes you will find the clip in pieces, other times it gets shredded. The transfer gears themselves may also get damage along with the bearings in the transfer case. You won't have to worry about this if you have the 6spd transmission; STI 6spd and 6spd on WRX/Legacy/Outback models.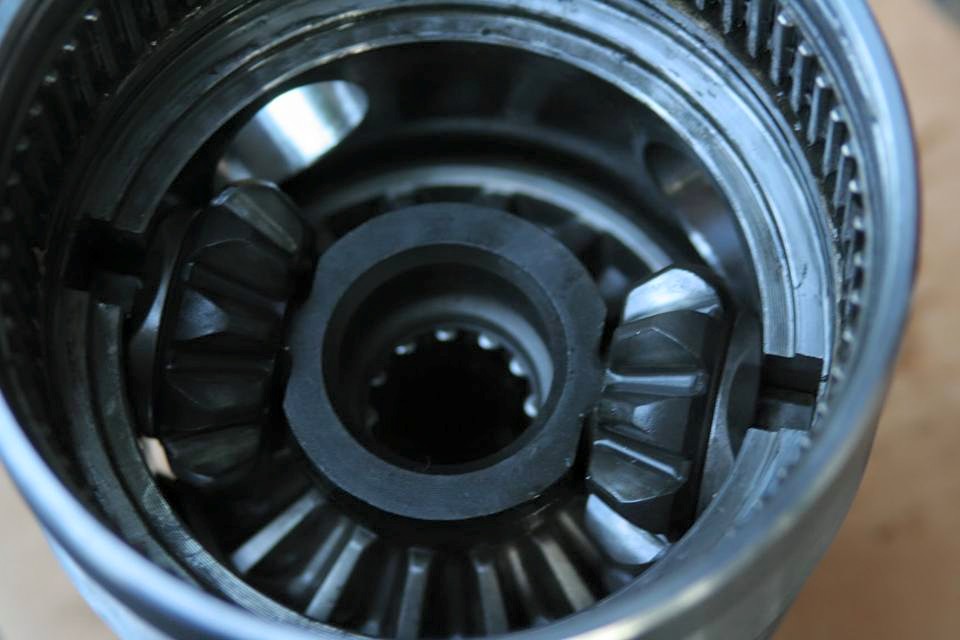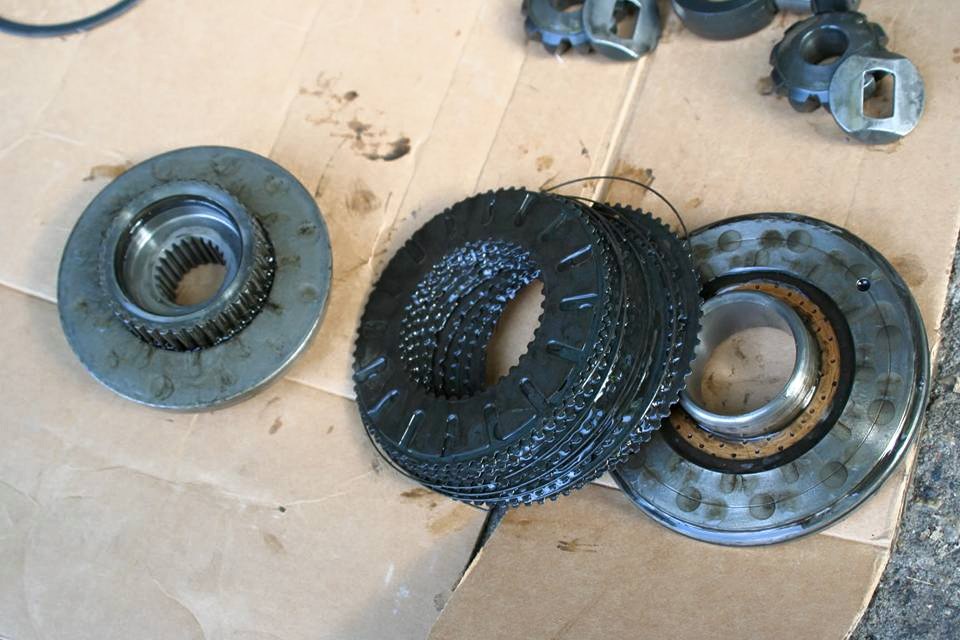 You have two options. A quick fix is to tack weld the clip to the rear cover. This will prevent the circlip from slipping off and keep it together. Your other option is finding a replacement differential either used or new to replace the broken one you have. From sources I've collected, the replacement center differential from the dealer will have the updated thick 1 piece c-clip.
Tack weld for what? Tack weld for dying center diffs!