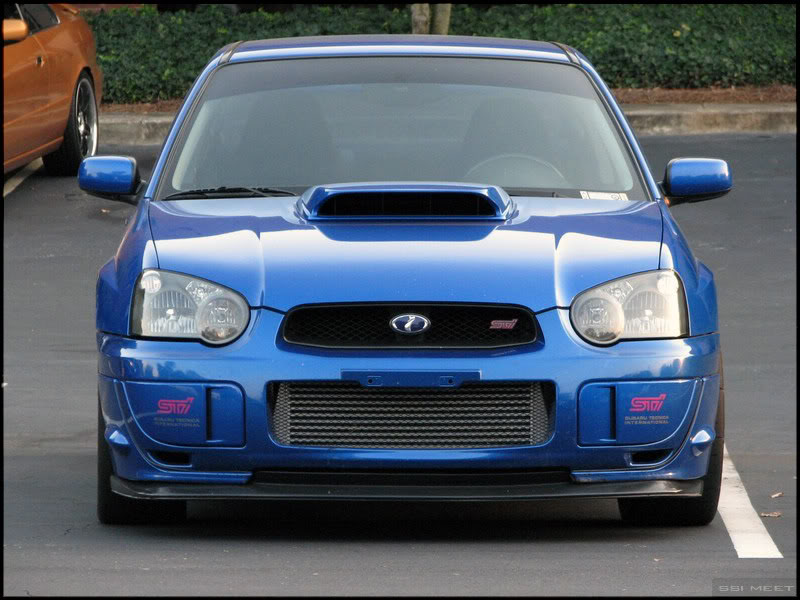 Once I have a larger FMIC, what steps are helpful to increase its efficiency?
1. Waterspray. There are aftermarket waterspray options that provide increased cooling efficiency.
2. NO2 and CO2 Sprayers. There are aftermarket kits that spray CO2 or NO2 to that provide increased cooling efficiency.
3. Wrapping the return piping of the FMIC. Heat wrapping the return pipe is an excellent way of keeping the cooled air cool. Some FMICs come coated for appearance, but lack the heat reflecting ability of true heat blankets. Though not exactly eye appealing, the heat wrap serves it's function well for those wanting the most out of their FMIC.
What insurance items should be considered with a FMIC? There are two things to consider with regard to insurance for your FMIC:
1. FMICs come with a replacement bumper beam or require modification of the stock unit. Either option could increase occupant or equipment injury in the event of a frontal accident. Though not proven, your insurance company could raise this issue if they find out.
2. A FMIC is a very expensive modification. Some insurance companies insure mods, some don't. This is one modification where it's worth a phone call to your agent to ensure its replacement value is covered in an accident.
How hard is it to install a FMIC? Allow around five to eight hours for install time. Professional installation, depending on your area, is around $400. Shadetree mechanics will install for around $100. Friends and install parties via your local Subaru club run the cost of beer and food.
How do I install a FMIC? Refer to the FMIC manufacturer's instructions.