How do I install a clutch? Refer to the clutch manufacturer's instructions. For clutches without instructions, below are links to some of the better known clutch installation instructions:
Are there any other important things to remember when replacing the clutch myself? Yes, unless using a new flywheel, the old flywheel must be resurfaced on a Blanchard grinder or by a professional shop who uses that or other specific type of machinery for resurfacing. DO NOT use emery cloth, a Dremel tool, a regular lathe, or other shortcut. While flywheels work similar in fashion to brake rotors, you cannot get away with the unusual techniques some people use with brake rotors during a brake pad change.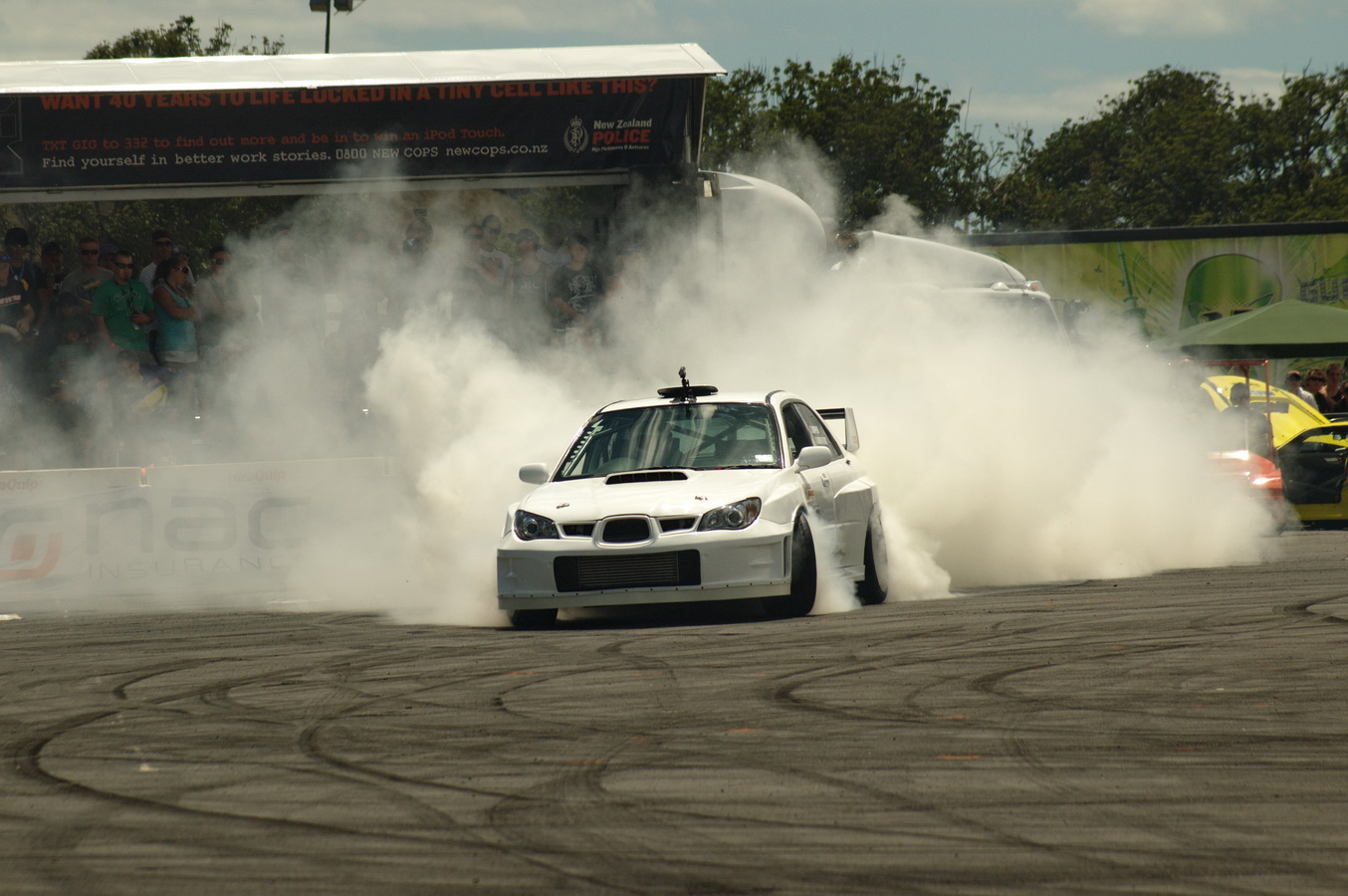 Is there a bed in period for a new clutch? As with new brake pads, there is a bed-in period with clutches. This varies between manufacturers and is generally a period of less than 1000 miles. For more information as to how long and how to properly bed in your clutch, refer to your clutch manufacturer's recommendations.